A9Play is a trusted gambling site and app that was launched in the middle of 2021 in Malaysia to cater for the growing popularity and demand for casino apps that are reliable, safe and secure.
This app offers unlimited gambling options for their users. You can play live casino, play games, sports betting, slot games, lottery, lucky draw, poker and a lot more!
All of this can be done using the A9Play app. It's an all in one solution, a one stop shop for your gaming needs.
They also offer a Welcome Bonus if you open an account and sign up for the first time.
A9Play Download
A9Play can be downloaded and installed on your Android and iOS devices.
One of the unique aspects of this app is that it is very easy to use, it has a solid functionality, it does not hang or freezes during games and you can be assured of its safety and security. The A9Play App also includes a built-in launcher that works on iOS and Android devices.
Click here to sign up with A9Play and download the A9Play app.
Safe Deposit & Withdrawal
The safety and security of funds is a huge issue for online casinos in Malaysia.
A9Play has solved this problem by offering an easy and secure way for their users to deposit funds into the platform and withdraw funds from the platform.
Deposits and withdrawals can easily be made via local banks in Malaysia. The minimum deposit amount is RM20 while the minimum withdrawal amount is RM50.
Bonuses & Commissions
A9Play offers bonuses for members who have signed up with them. Besides getting bonuses as a player, you can also sign up as an agent and get commission by introducing the app to your friends and family. You just need to show them your QR Code for them to be registered under your network.
Secure A9-Wallet
The A9Play app offers the A9-Wallet, a state of the art technology that is equipped with the latest built-in security to protect your account from fraud, hacking and any form of cyber crime.
Your funds is secure inside the A9-Wallet.
The payment method and A9Play server is equipped with SSL to protect your funds and customer privacy.
Games Within The A9Play Platform
A9Play offers more than 300 games within their platform. This is more than enough to make sure you have fun and are not bored.
You can play these games with your hard earned money to win lucrative cash prizes.
Among the games that are offered within the platform are:
Sports Betting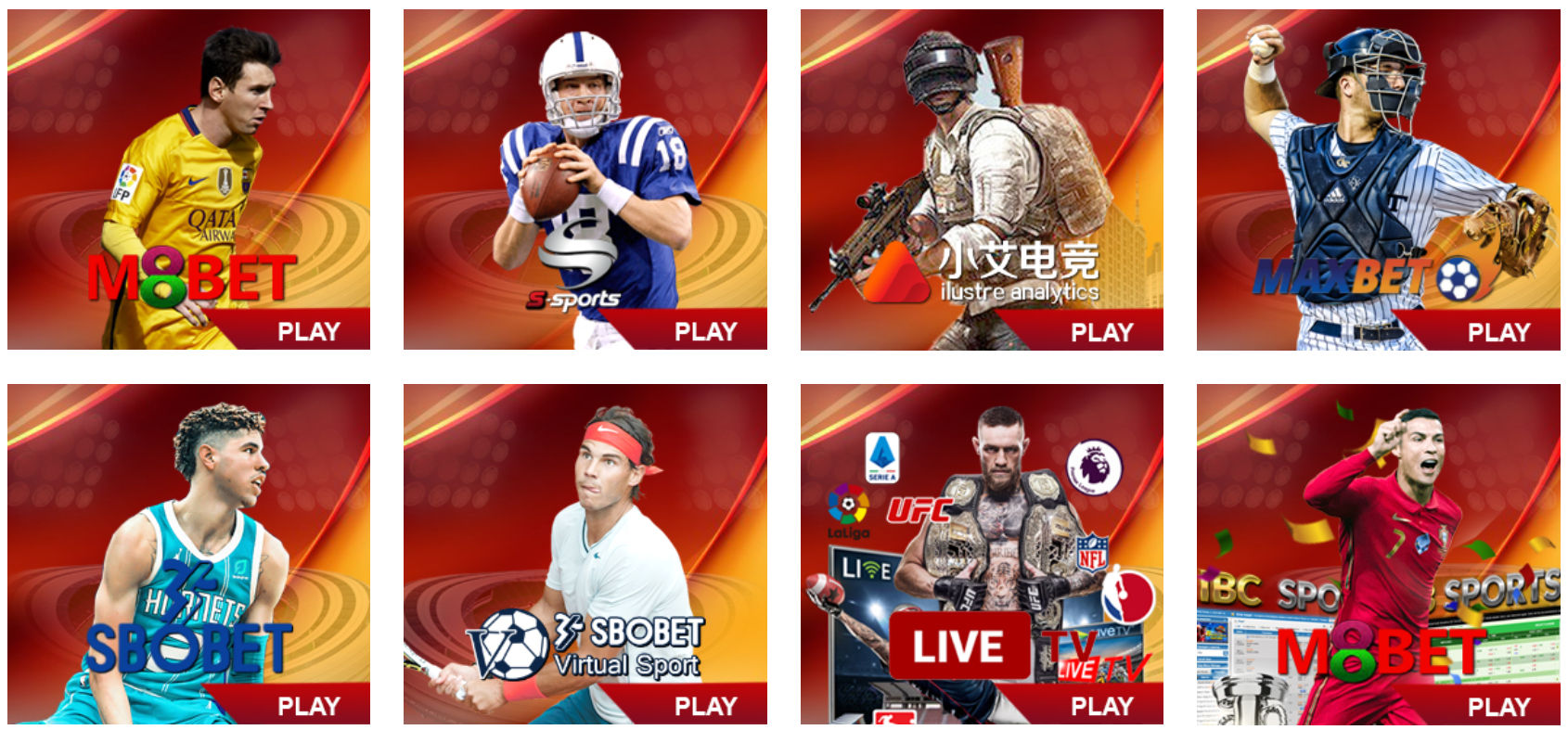 You can place bets via S-Sports, M-Sports, Maxbet, IBC Sports, SBOBet, SBO Virtual Bet dan IA E-Sports.
4D Lottery
Slot Game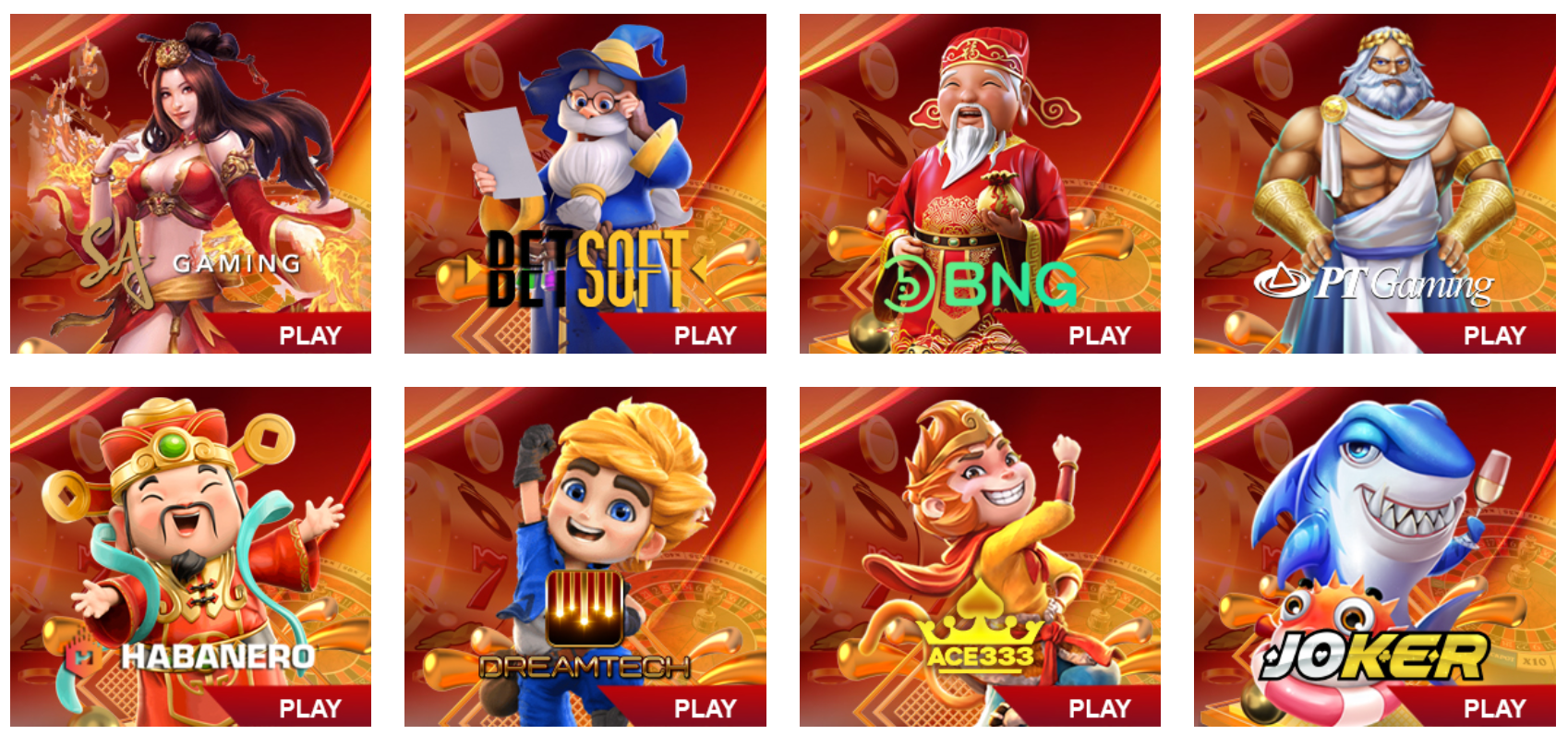 Live Casino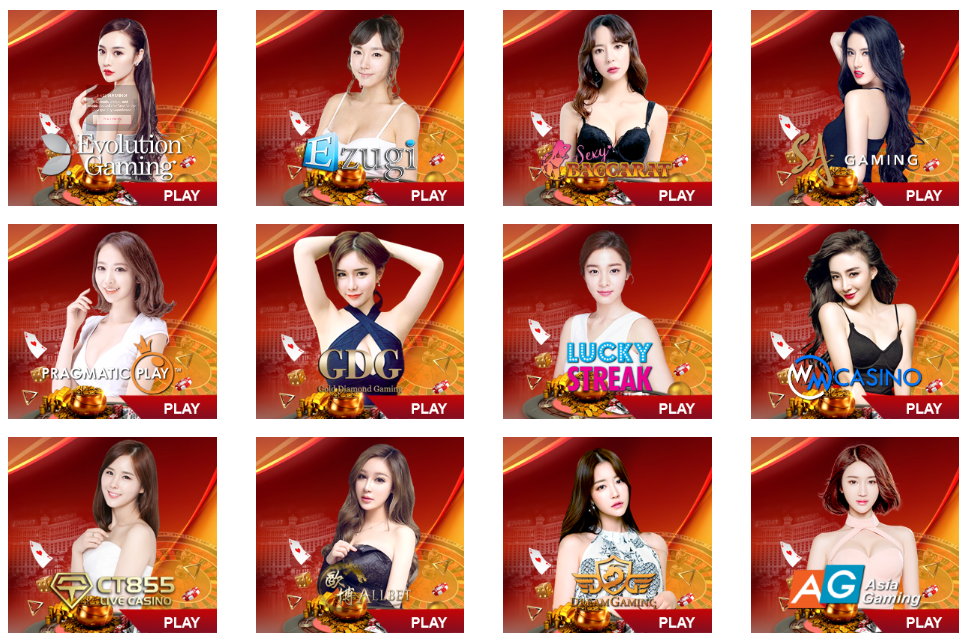 300++ Online Games Ready To Be Played…And Won
Are you ready to join A9Play to win big? This app offers high-quality services on your mobile phone without you physically visiting any premise.
Taking the next step to join A9Play is a no-brainer. Signing up is free.